8-week summer debate program
Stay Productive this Summer!
Find your voice by learning at FDT Academy's Summer Debate Program! Open to local, national and international students of all ages with any level of experience, our summer program offers students a great opportunity to learn and enhance their public speaking and debate skills. Only 8 weeks long, this program is ideal for both new debaters who are eager to get an introduction to the sport, and for our long-term students who are eager to hone their skills over the summer break.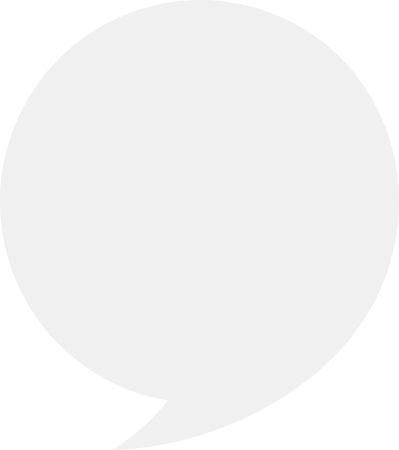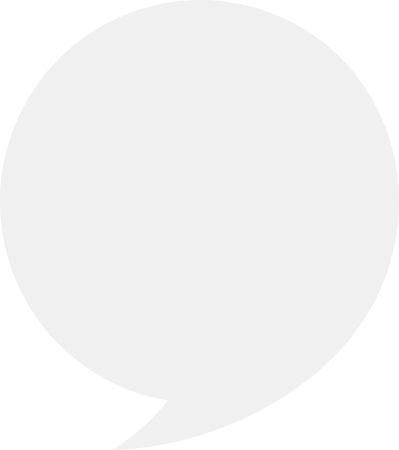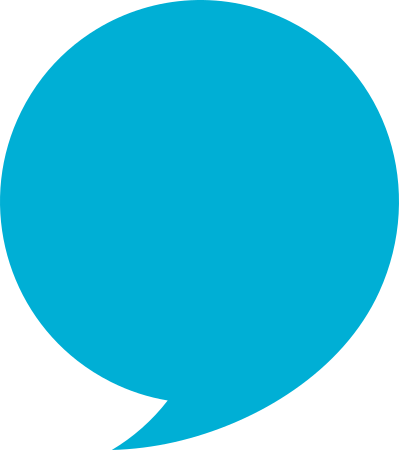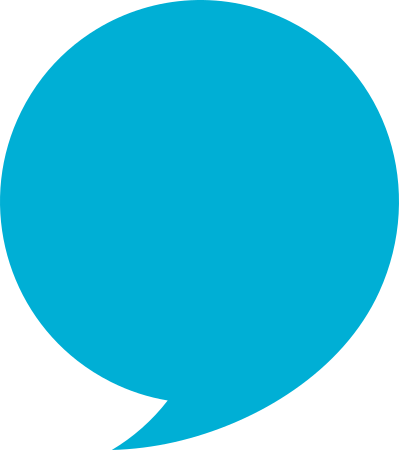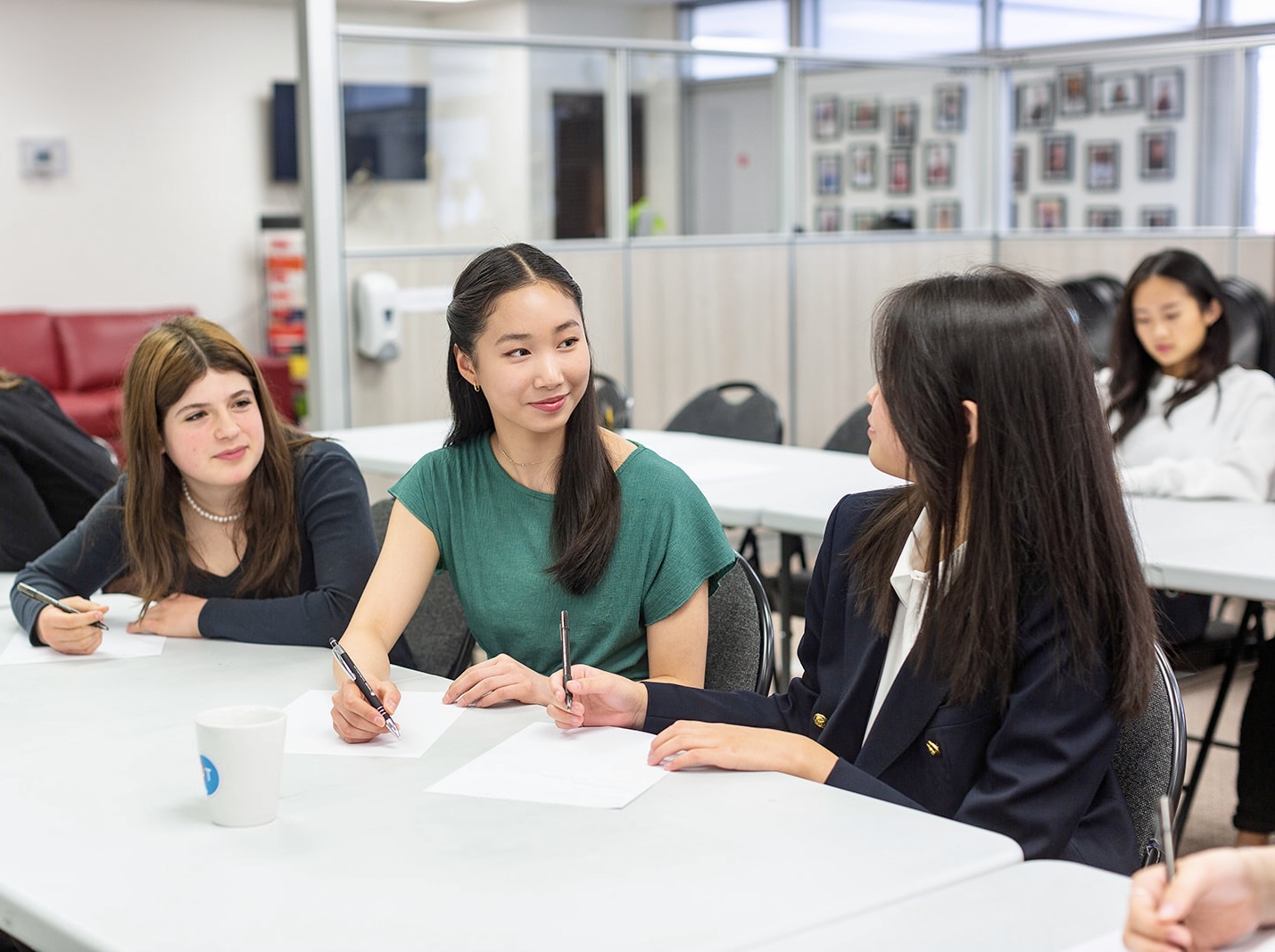 This program will have various class time offerings throughout each week. Once you register for the program, our admissions team will send you the schedule details.
Debate classes will take place in our 3600 SQFT academy located at
#200 – 1916 W Broadway in Vancouver or online via Zoom.
Group Classes
8-Week Program (1 Group Class/Week)  – $800
8-Week Program (2 Group Classes/Week) – $1200
1 Group Class at a time – $125
Private Classes
We are offering a 10-pack of privates at a discounted rate.
10 Classes with a Level 1 Instructor – $750
10 Classes with a Level 2 Instructor – $1500
10 Classes with a Level 3 Instructor – $3000
FDT is Canada's most well-established debate academy, and students will be learning from some of the best instructors in the world!

Students will be part of a cohort that learns from a custom, comprehensive curriculum which will enhance their debate and public speaking skills.

Debate helps students to enhance their confidence and critical thinking skills, while learning to effectively articulate their points.

Students will learn about various issues from different perspectives, which helps them develop a broader view of the world.

FDT Academy's staff and our students have been featured in various media outlets over the years. From news and network segments where we've showcased our public speaking and debate abilities, to radio appearances and print articles where we've shared our mission, were are honoured to have had these opportunities to share our story with viewers across North America.
Learn how Debate can benefit your child.
Contact us today for a free trial lesson!