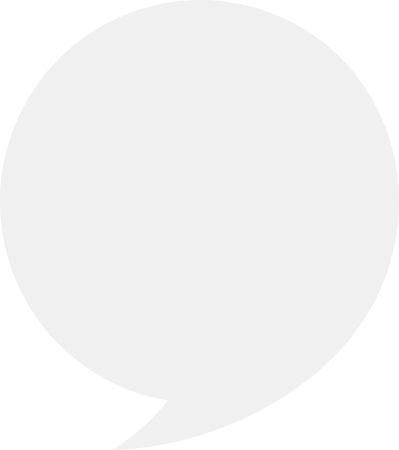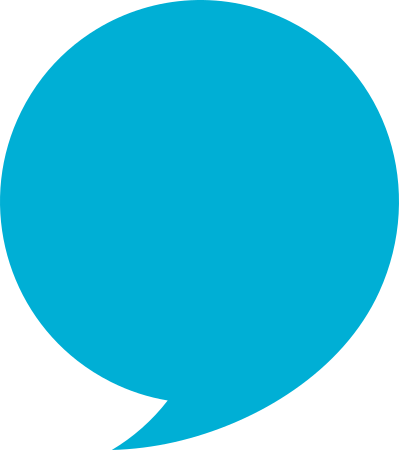 We accept new students all year long, at any point throughout the year.
Offering Debate, Speech and Model UN classes in-person and online. Classes are open to students of all ages, from anywhere in the world, with any level of experience. Our wide-ranging class levels accommodate beginner and experienced debaters alike! Students can expect to become strong debaters by enhancing their public speaking, confidence and critical thinking skills.

FDT's Registration Process

Attaining success as a group
FDT's Debate group classes provide students with the opportunity to put theory into practice by offering a combination of lectures, skill-building activities, and timed debate rounds. Our curriculum ensures that students are taught skills and technique, while expanding their knowledge about relevant topics and world issues. Constructive feedback provided by our elite coaches is central to preparing students for competitive debating and upcoming tournaments.  
Upon speaking with our Admissions Director, students are placed in the appropriate weekly group class. We offer a wide range of group class levels, from introductory to our most competitive classes, and everything in between.  Each class consists of anywhere from 3 to 30 students, with one teacher for every 4 to 6 students. Classes are divided into subgroups based on students' skills, previous experience and area of focus. Group classes are 1 hour and 45 minutes long, and students may register for one or more group classes per week.

Learn communication of ideas and problem solving
FDT offers private one-on-one debate lessons, expanding on the essential skills that are learned in group class. Students are given an opportunity to work on individual challenges and receive unique attention for longer periods of time. Private lessons are an excellent way to prepare for tournaments!
Upon speaking with our Admissions Director, students are placed with a private instructor that is best suited to their learning needs, schedule and budget.
Register today to learn about our custom packages, which combine group and private lessons!
Learn how Debate can benefit your child.
Contact us today for a free trial lesson!