Empowering youth to find their voice, because it matters.

Welcome!
Debate has been my greatest passion from the moment I competed in my first Debate tournament in eighth grade. By grade 12 I began volunteering as a Debate coach at my high school, which I continued to do for five years. In that time the school became known as a massive player in the Debate world and I was able to see the lives of so many young people change for the better. Back then, there were no Speech and Debate academies in the world. The students who received coaching went to private schools and had access to private coaches. By choosing to volunteer as a coach in my public school, I was able to provide opportunities to students who otherwise might not have had any. I realized that Debate should be made more accessible to students beyond the school setting, and resulted in the founding of FDT Academy.
Since we opened our doors in 2016, I've made it my priority to ensure that all students who enter the academy experience the same benefits that my first students did – having fun, learning about key issues, traveling the world, developing confidence and countless other skills, and so much more!
Our dynamic team of instructors, some of whom are my former students, will go the extra mile to ensure that you achieve the highest levels of success. I hope that you enjoy your experience with us to the fullest, and that you leave here a more articulate and well-rounded individual, ready to converse with the world!
Sincerely,
Frankie Cena, Founding Director

Our goal at FDT is to help young people argue effectively for their beliefs, discover their passion for Debate, and form an ability to see issues from multiple angles. By joining the academy, you will become part of a community of public speakers who are motivated to work hard, hone their skills, and succeed at Debate competitions around the world. 
FDT boasts over 350 active students and over 3000 alumni from around the world. FDT is the only Debate and Speech academy in British Columbia with students who have become members of both the Canadian National Debate Team and the Canadian National Speech Team. Over 40 of our students have gone on to the Canadian National Speech and Debate Teams – an unprecedented national record. 
Students who attend FDT can expect to better position themselves for university applications, and follow in the footsteps of countless alumni who have gone on to attend prestigious universities around the world including Harvard, Oxford, Stanford and Cambridge.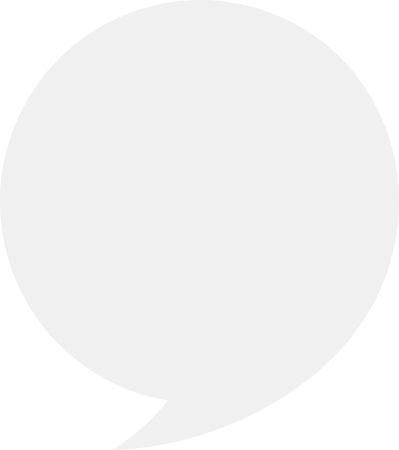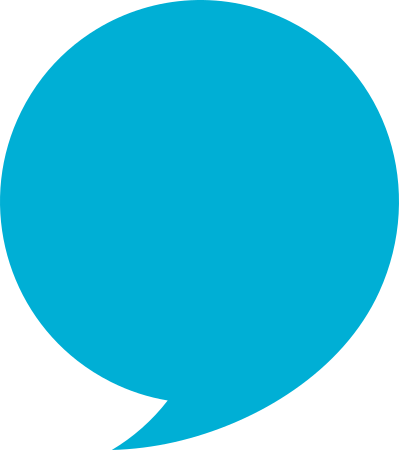 Helping Thousands of Students Succeed Since 2016
To empower youth to find their voice, because it matters.
To be the world's leading provider of Debate and Speech education by cultivating an enriching and energetic learning community of youth that are equipped with the necessary skills to become confident public speakers who are ready to succeed.
Learn How FDT Academy
Can Help Your Child