Frequently Asked Questions
Below you'll find answers to some of the most frequently asked questions we receive. Please get in contact with us should you have any questions of your own!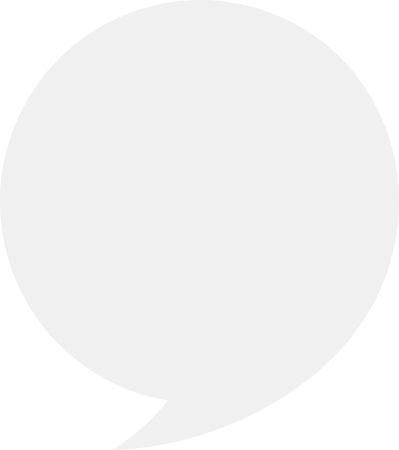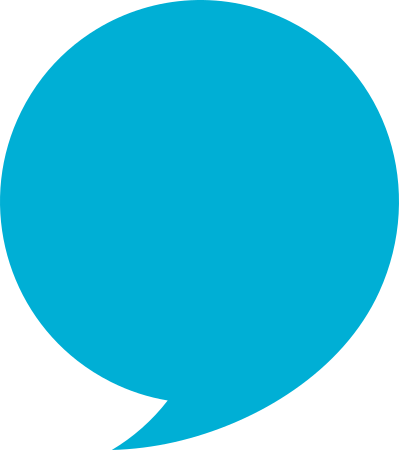 Frequently Asked Questions
When does FDT's new term begin?
FDT's academic calendar is not organized by terms. Instead, we have a 35-week long annual program from September to June, two week-long camps over Winter and Spring breaks, and an 8-week long Summer program. This allows us to enrol students on an ongoing basis, at anytime throughout the year! 
Can I join FDT as a new debater?
Absolutely! We offer beginner, experienced and advanced tracks, and help students find the level that suits them best. New students will receive an introductory lesson and additional support on their first day, to ensure that they are well-integrated.
What styles of debate does FDT teach?
We teach Canadian National Debate Format, British Parliamentary, Cross-Examination, and World Schools.
Group classes are 1 hour & 45 minutes. Standard private classes are 50 minutes.
How many students are in each group class?
Group classes range in size from 3 to 25 students, depending on the class, with 1 teacher for every 5-6 students.
How many instructors teach each group class?
Our average class ratio is 5 students for every 1 instructor.
What do you teach in class?
Classes are guided by a robust curriculum designed by our Head Instructors and Founding Director. Most classes consist of lectures, workshops, practice debates, and skill-building. Many classes are geared towards preparing students for debate and speech competitions, meaning students will learn the skills required to compete and will receive ample practice time in class.
What is the homework structure in group classes?
The homework structure differs based on class level and age. Many of our younger students receive homework once a week that should take about one hour to complete. Older students do not receive homework but are expected them to spend a lot of time preparing for tournaments. 

All students can benefit from our custom Reading List that is regularly updated. 
What happens if I miss a class?
It's very important that students attend their scheduled class for the best learning experience and to ensure the academy runs smoothly. With that said, we understand things may come up.
If a student is unable to attend an upcoming group class and wants to makeup the class on another day, they must inform FDT of their absence with a minimum of 24 hours' notice by emailing [email protected].

GROUP CLASSES 
If the student

does

provide notice, they can makeup the class by joining the same level class that is offered on a different day either the week before, that same week, or the week after – they cannot makeup the class during future weeks.

If a student

does not

provide 24 hours' notice via office@fdtacademy, they are

not permitted to makeup the missed class.

If a student shows up for an alternate class without providing 24 hours' notice and without having received approval from FDT staff, they will be turned away and cannot participate in the class.

There will be no exceptions to this policy – if you email, text message or call an FDT team member – you will not be permitted to take a makeup class. You

must

email

[email protected]

in order to be awarded a makeup class.
PRIVATE LESSONS
Students must give at least 24 hours' notice for all private class cancellations, or they will be charged for the class.
If a student does provide 24 hours' notice, they may contact their private instructor to set up a makeup class.
We run a debate camp three times per year during winter, spring and summer breaks. Camps are structured around students' experience levels and tournament needs, to ensure that everyone gets the most out of each session. Our debate camps are uniquely valuable because they provide students with high quantity of teaching and practice hours within a few number of days. Anyone is able to attend FDT's camps – click here to learn more!
Will students be required to take exams?
Students' skills are tested twice per year, in December and June. Exam results are sent out to students and parents, and our instructors are available to answer any questions about the student's progress. The format of our exams vary among classes, however, they are usually in the form of a debate or public speaking address.
How can I participate in a debate tournament?
Tournaments are hosted locally, regionally, nationally and internationally throughout the year. All students can sign up for debate tournaments, provided that they meet the tournament's requirements. 
Learn how Debate can benefit your child.
Contact us today for a free trial lesson!